Dear ladies and gentlemen, cyclist friends. We are a group of people passionate about cycling and mountain biking with experience as guides.
We would like to promote the practice of cycling on road bikes and / or mountain bikes in Locarno (TI).
From this year we have partnered with various hotel facilities in our area, including hotels and campsites. All the facilities are located a few meters from the enchanting shores of the renowned "Lake Maggiore", and offer the essential services for vacationers with a bicycle (large breakfast, bike washing, washing machines, etc.).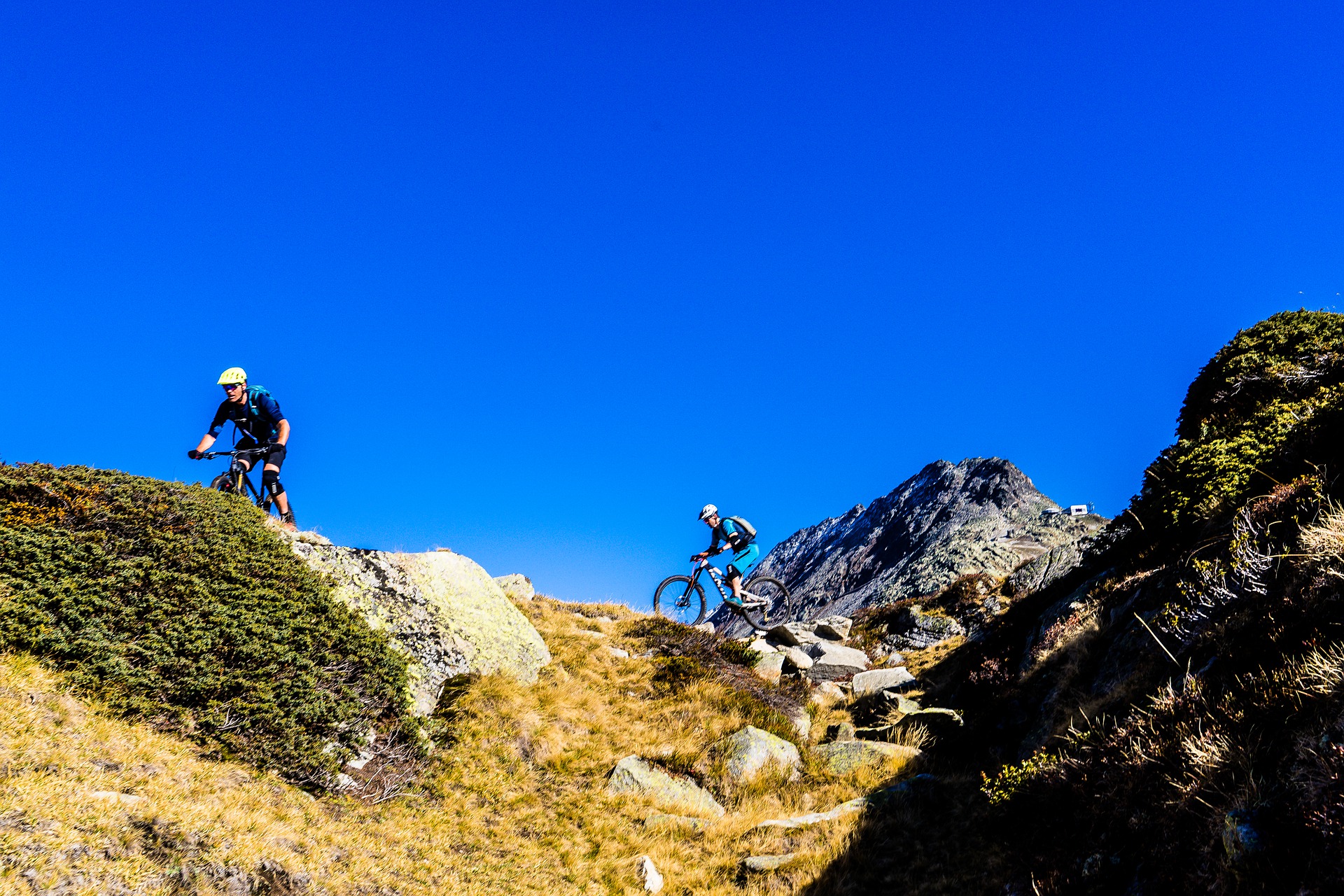 Would you like to spend your holidays in Locarno? We organize daily guided tours for racing bike or mountain bike with an adjoining stay at the affiliated facilities (valid for all members). Do you want to switch off? Come and visit us with your family: we organize easy-to-follow excursions in a carefree way, by exploring unspoiled nature.